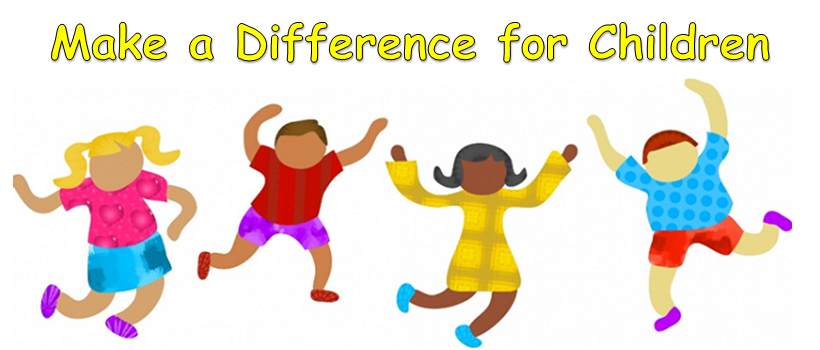 Children are our future. They absorb the life around them and we can maximize their experiences by choosing actions that make a difference. In times of e-learning and social distancing, we can help our children with enriching and meaningful life experiences and in managing the stress of the additional demands of our time.
Most recommendations for making a difference for children reference being fully present for the child in your life. Put down the phone, make eye contact, smile, listen, and provide your full attention. Share meals without electronics.
Here are a number of other suggestions:
Spend time with a child – your child, grandchild, niece, nephew, cousin, child of a friend.
Help a child immerse him or herself in what (s)he loves most at the moment.
Focus on a child's strengths.
Model perseverance and patience.
Show a positive attitude.
Don't avoid stressors – instead, talk about them with a view to developing coping tactics.
Be reassuring.
Watch for signs of trouble or abuse in the child's life; bring it to the attention of appropriate resources.
Support an organization that serves children – Scouts, YMCA, Big Brothers and Sisters, local recreation outlets, or places of worship.
Tell policy makers to support initiatives that are good for children.
July is a great month to spend time with children. The rewards for the child are lifetime in length, and the rewards for you are too.
---
Resources: