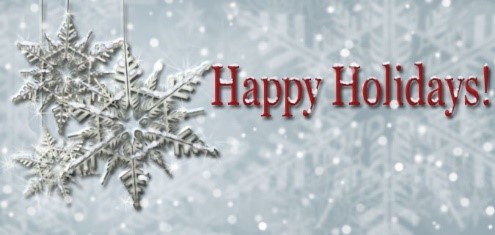 As 2015 draws to a close, we reflect on all our memories from the year. Certainly this has been a challenging year for federal workers, and yet our members have continued to persevere. Neither the government, nor Federally Employed Women (FEW), would be where it is today if not for you. Now is the time for us to pause for a moment and to celebrate all we have accomplished!
And as the New Year approaches we have the opportunity to make new resolutions. What better time is there than now to consider how we will reach success – whether individually in our careers, or as an organization dedicated to the advancement of women in the federal workplace.
Happy Holidays to you and your loved ones. I look forward to continuing our work "In the Spirit of Excellence" and wish you and your family a very healthy, happy, and prosperous 2016!