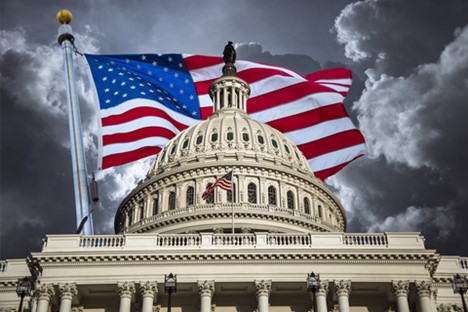 I am deeply troubled and astonished by what occurred at the U.S. Capitol Building. The U.S. Capitol Building is the symbol of our democracy and where our laws and our principles are debated and upheld. It is also the place where hundreds of federal civilian and military servants work every day. The Capitol represents "The Peoples House" and it simply cannot be defiled.
Federally Employed Women (FEW) supports a safe and equal environment to work together for the inclusion of everyone's voice. All voices must be heard, yet, the display yesterday stopped our National Representatives from conducting the business of our nation and put federal workers in harms way. FEW sends our condolences to the families of those who lost their lives yesterday in the U.S. Capitol Building. We are disheartened over the actions of so few.
Although this blight on our nation happened, I know we are better than this and our best days are ahead of us, not behind. We stand unified with Congress, their staffs, security professionals, police officers or maintenance personnel at the Capitol. We took an oath to protect and serve and that is exactly what we will do.
May God Bless America!
Karen Rainey
National President