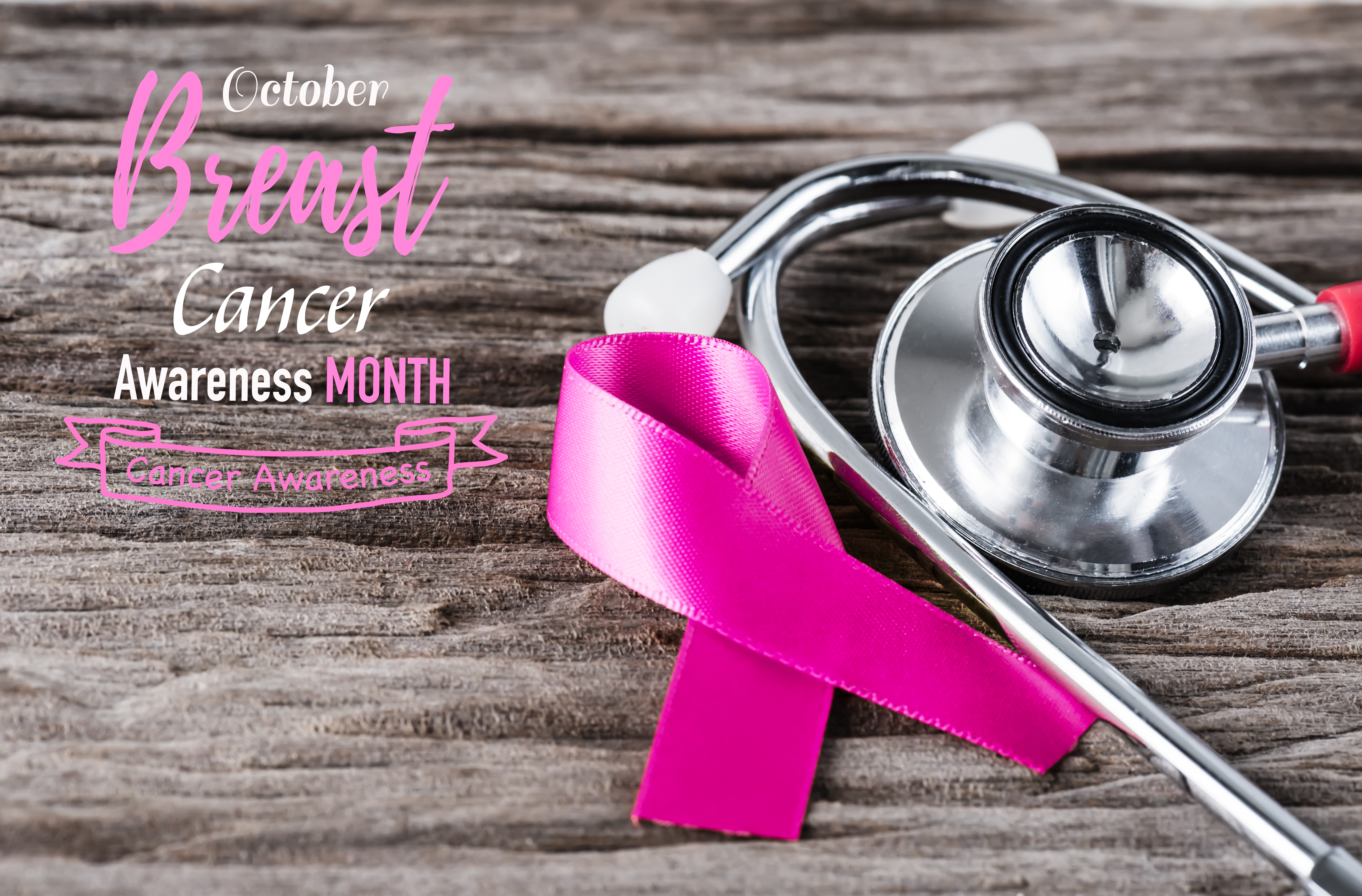 Each October, Federally Employed Women (FEW) take time to acknowledge the men and women whose lives are affected by breast cancer and brings awareness to our community to to defeat breast cancer in so many lives. We know that 2.4% of women in the United States will develop breast cancer over the course of her lifetime. This makes breast cancer the most common cancer among women, besides skin cancer. In 2018, an estimated 266,120 new cases of invasive breast cancer were diagnosed in women in the U.S., along with 63,960 new cases of non-invasive breast cancer. And, men in 2018, there were about 2,550 new cases of breast cancer.
But what is most important to FEW is that we make sure you are aware of what breast cancer is and that you know your body and check often for changes. Breast cancer is a disease in which cells in the breast grow out of control. There are different kinds of breast cancer. The kind of breast cancer depends on which cells in the breast turn into cancer. Breast cancer can begin in different parts of the breast. A breast is made up of three main parts: lobules, ducts, and connective tissue. The lobules are the glands that produce milk. The ducts are tubes that carry milk to the nipple. The connective tissue (which consists of fibrous and fatty tissue) surrounds and holds everything together. Most breast cancers begin in the ducts or lobules.
We know that early detection can be the difference in saving lives. Many of the most important risk factors for breast cancer are beyond our control, such as age, family history, and medical history. However, there are some risk factors you can control, such as weight, physical activity, and alcohol consumption. Your health is a major factor in the well-being of your entire family. Thus, FEW want to acknowledge Breast Cancer Awareness Month by reminding everyone to use self-examination to fight against breast cancer and we support a healthy schedule of mammograms with your doctor based on your family history and risk factors.