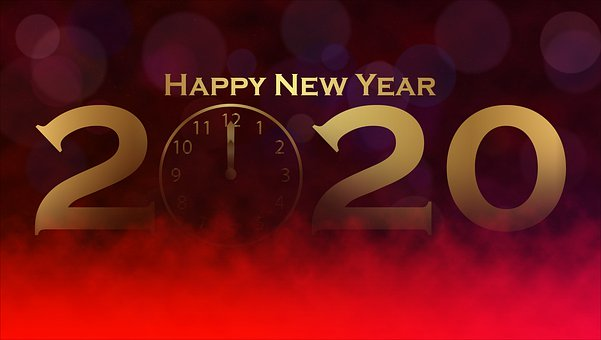 It's 2020, and I am so thrilled to be entering another year where we will celebrate historical advancements towards equality.   Federally Employed Women's (FEW's) mission has never been more relevant than it is right now.   This year, the nation will commemorate the centennial anniversary of the passage of the 19th Amendment which gave women the right to vote in United States National Elections.  What an amazing feat.  Women went from no vote, no representation to historical numbers of women serving in the 116th Congress and breaking glassing ceilings as the first everywhere.   We couldn't be prouder of this accomplishment.
But I know we will have so much more to be proud of this year. 2020 may be the year that we will all witness the passage of the Equal Right's Amendment (ERA).  There is only one state needed for its ratification and the State of Virginia just might be the one.  Virginia legislators have stated that they will be the final state to ratify this constitution change in support of the ERA.   The National Board of Directors and I promise to continue to monitor and vigilantly support this initiative as a part of our Legislative Agenda.
I must admit that in 2020 we are prepared to soar to even greater heights.  It is going to be a fantastic year for FEW.  The National Training Program (NTP) will be in Orlando, Florida and we will be "Passing the Torch and Leading the Way" July 20 – 24, 2020.    I encourage you to plan early and make a small investment into yourself through training. There is no better time than now to light a fire and strengthen your resolve towards your goals.   The beginning of New Year is a perfect time for FEW to lead the way and create new opportunities for you to reach your goals.  It's time for us all to focus and map a clear strategy for reaching those goals.   This is your opportunity to connect with our internal and external partners and expand your network and excel.   To begin, visit the NTP webpage and develop your strategy to include attendance at the NTP.  We can't wait to see you.
As FEW welcomes in the New Year, let us remember our mission, vision and the goals set for FEW.  Let us unite with purpose and a clearer vision toward creating new possibilities of greater success for all.
Happy New Year from my family to yours!
Karen Rainey
National President
Federally Employed Women